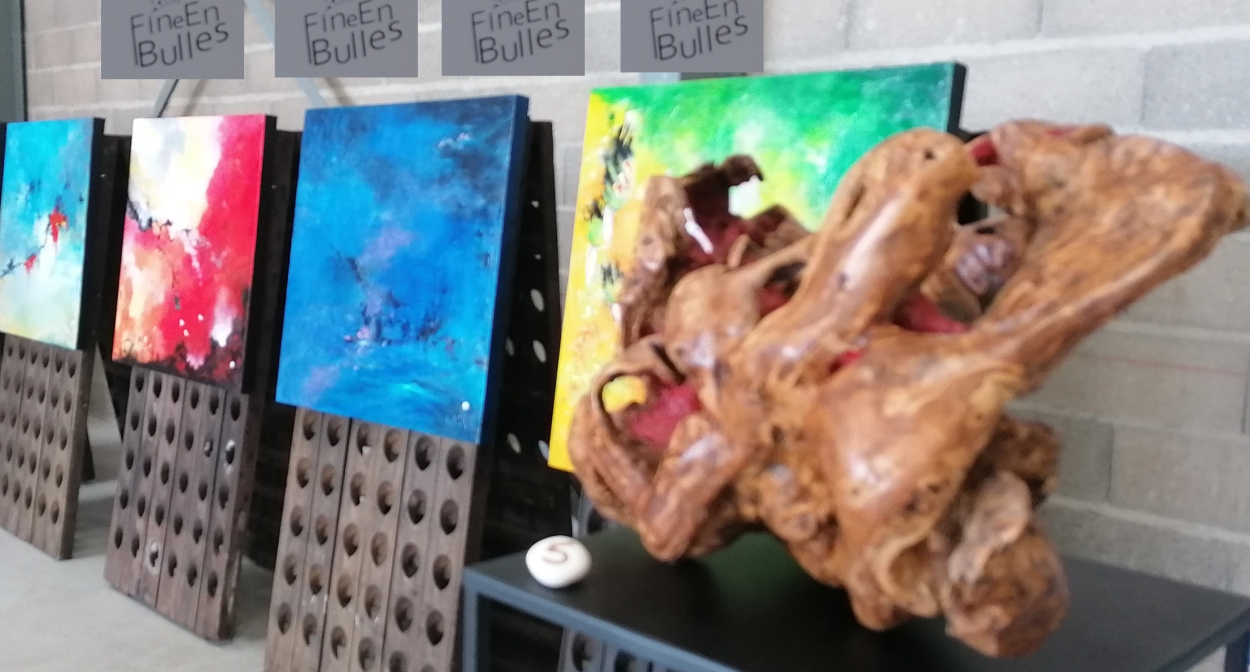 The picture-postcard village of Crouttes-sur-Marne in the Portes de la Champagne region celebrates art in the welcoming setting of its Champagne houses. It's an event you simply cannot miss in early July!
The men and women working in the world of wine in Hauts-de-France are keen to pass on their great passion, and they come to the festival to share juicy stories about their terroir with inquisitive visitors who are passing through.
It's a great opportunity for internet users, hikers, nature lovers, foodies and wine enthusiasts to find out more about life in the vineyard as they feast their eyes on the œuvres displayed in out-of-the-ordinary places… the village cellars!
FineEnbulles… making champagne and art go with a fizz!
infos
Where?
Crouttes-sur-Marne
When?
1st weekend of July
Tel.: +33 (0)323820659
Email contact @ fineenbulles.com